We completely understand that different industries require different cable harnesses to work effectively in different devices. We design and manufacture a wide range of high quality electrical wiring looms. Our team works alongside with the clients and provides advice on the best electrical cables and cable assemblies they need to achieve their desired results.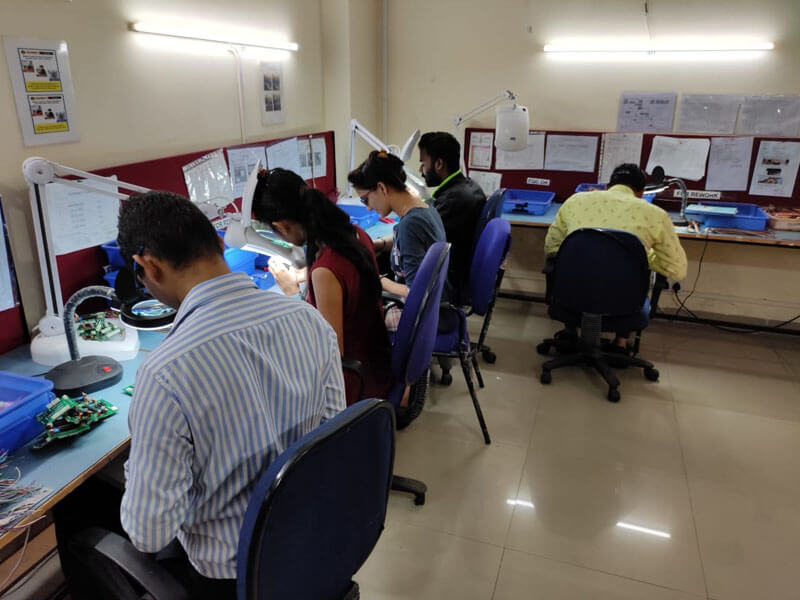 Quality
Aditya Enterprises acquired its ISO9001:2015 certificate from TUV Rheinland. Also our team members are IPC certified professionals and we make our assemblies strictly as per IPC standards.
Each harness of Aditya Enterprises is manufactured using robust methods. The harnesses are built as per international quality standards. This means we can produce high-quality wiring systems in various formats. From miniature 25-millimetre interface connections to large-scale 25-metre trailers harnesses. In some projects our harnesses have been successfully tested on extreme temperatures like -80Deg C to +200Deg C temperature variations.
Quality Assurance:
As a quality product manufacturer Aditya Enterprises is committed to follow stringent quality checks at various stages of product cycle. Quality control checks are performed strictly from raw material checking to production stages and finally on end products to ensure that quality is consistently maintained. These steps are performed by well qualified technical quality team members. Any rejections found during the process are separated out and root-cause analysis is done. All processes are well documented so that change in operator does not make any impact on quality of products.