About Aditya Enterprises
Aditya Enterprises is located in Pune, 200km from Mumbai. We began operations in 2011 and recently shifted to our new 7000 sq feet factory floor. This unit is fully capable of full scale production. We have a fully equipped external tool and die making shop to support our product development.
We are a leading manufacturer of Wiring Harness, PCB Assemblies, Cable Looms, Control Panels. We also offer services like reverse engineering and prototype building. We are catering to all major industries like Automotive, Diesel Engines, Genset, Defence, Off Highway vehicles etc. We are ISO9001:2015 certified. In past 8 years we have achieved many milestones in our short carrier and offered our customers a reliable and genuine source of assemblies. We have managed to keep our oldest customers with us till now and keep on adding new OEM customers in our list.
We design and manufacture customized products to your specifications, while providing industry leading service and support. All of our products are made to order for your application. We specialize in providing wiring solutions for the light-duty to heavy-duty commercial vehicle industries as well as the secure transport industry. Apart from automotive, we are catering as Tier 1 and Tier 2 vendors to manufacturers of Diesel Engines, Off High way Machines, Construction machines, Marine, Defence, DC Motors, Toys, Generating Sets, Control Panels, Home appliances etc.
Aditya Enterprises is a sister company of Coherent Networking Solutions (CNS). Both Coherent and Aditya are part of Pushkaraj Group which is a multifaceted group, catering to Diesel Engine, Automotive, Engineering industry, national Research institutes, Oil and Gas sector, Ship-building yards, compressor manufacturers, etc. For more details please visit www.pushkaraj.com , www.coherentnetsolutions.com. New entrant in our group - Phase 3 Connectors India.
Harness Components
We firmly believe that harness components play a big role when used to connect together wires and cables. It's very important that all raw material specially connectors must be of good quality and durable to function in the harsh environments of a vehicle. They must be able to withstand extreme temperature variations, vibrations, water and electromagnetic interference and other conditions. Therefore we select international brands as our raw material suppliers.
Our Team
Under the guidance of Mr. Amit Karmarkar & Mrs. Manasi Karmarkar our dedicated team of skilled workers combines best manufacturing techniques, and a deep knowledge of harness manufacturing process to provide a varied range of electrical wiring systems that are unparalleled in quality and reliability.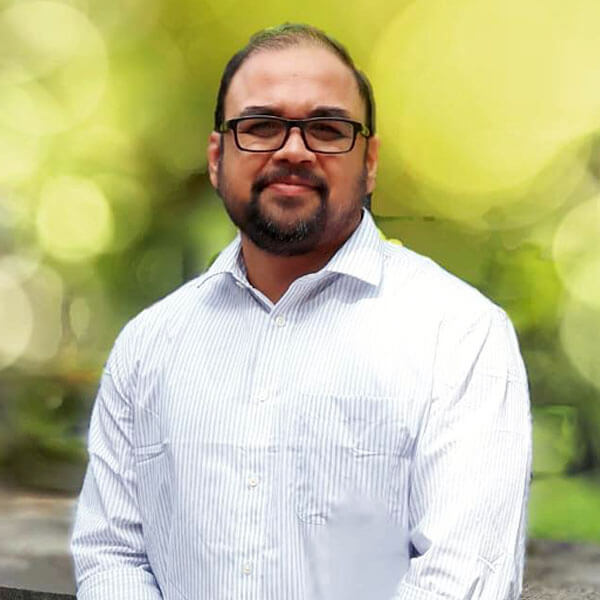 Mr. Amit Karmarkar
JD Managing Director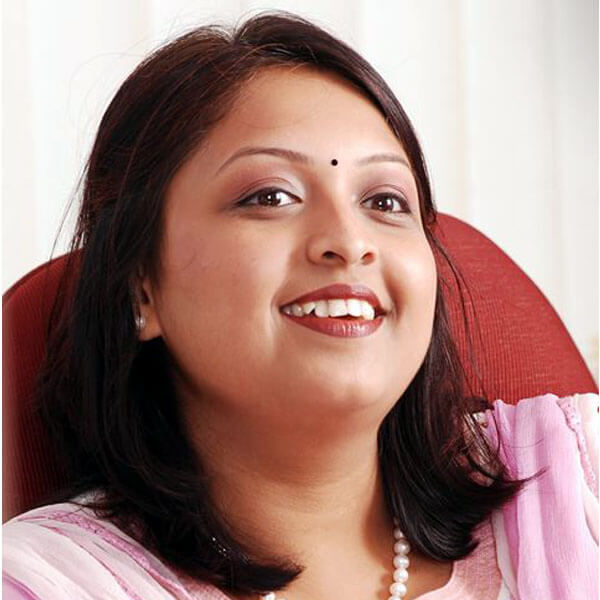 Mrs. Manasi Karmarkar
JD Managing Director
Industries we serve
We provide customised wiring harness solutions to commercial vehicle industries. A few of the other industries that we provide services to are mentioned below.